Products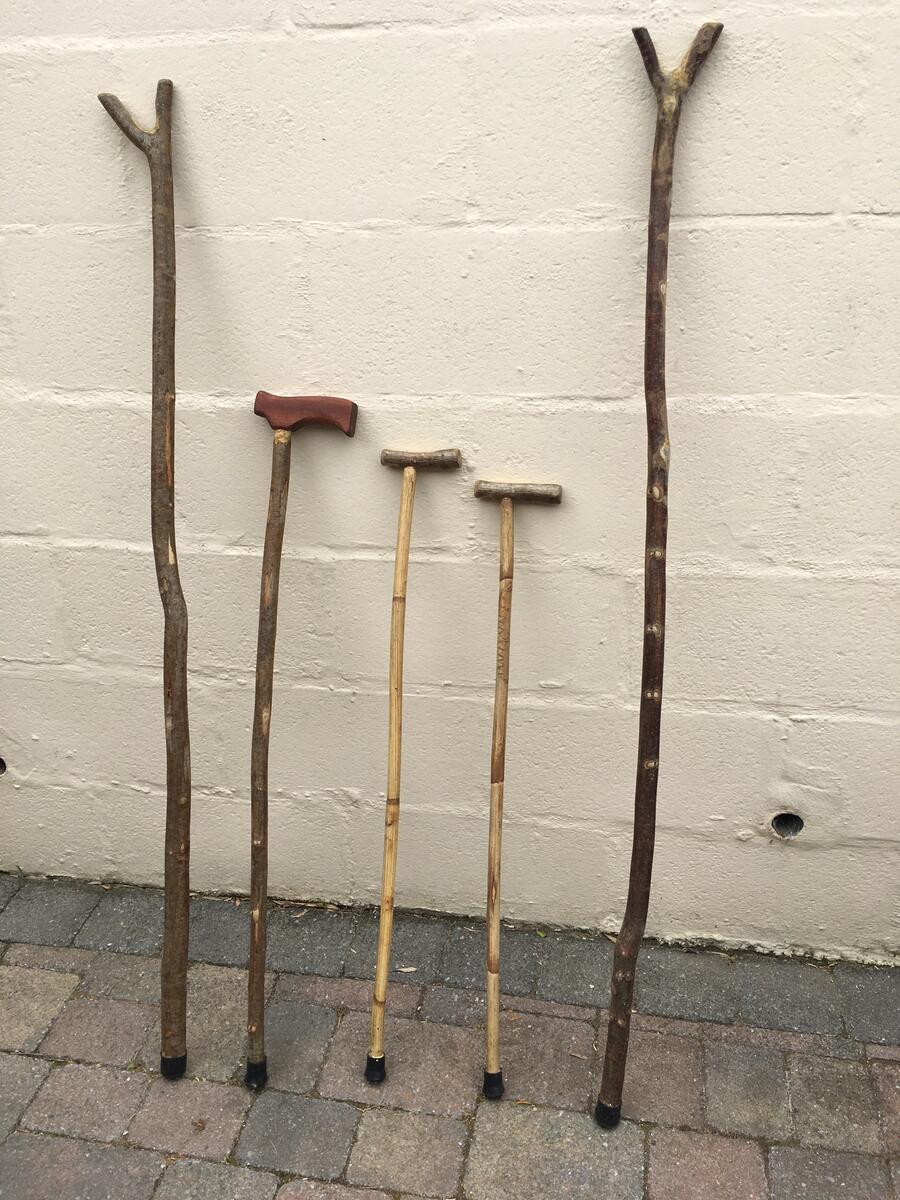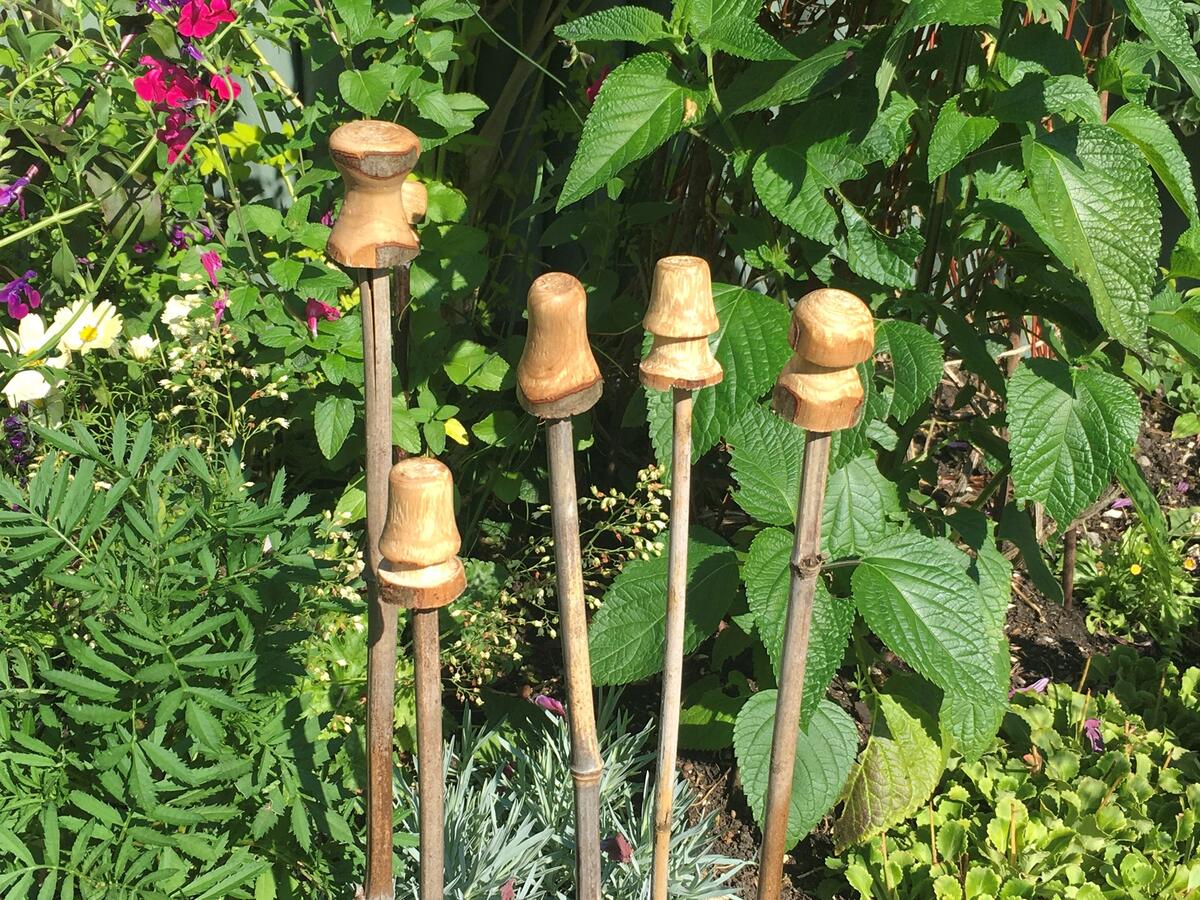 Jubiloaks Products made from wood from Longbreak
These wooden garden products are made from wood that has been coppiced along Multi-User path from Oakley to Kempshott. They are made from a selection of woods: Beech, Hazel, Hawthorn and Blackthorn.
Price List (October 2020)
Toadstools £3.00 each
Cane Toppers £1.00 each
Walking sticks £3.00 each
Wellington boot stand adult/child £5.00 each
Tea Lights £3.00
For more information go to contact page.